Our Guided Sea Kayak Tours
Our Stand-Up Paddleboard Tours
Updates from the Portland Paddle Blog
Updates from the Portland Paddle Blog
Gear Sale 2019 Starts This Week
Looking for a used SUP or kayak? We're selling of lots of boats and boards, along with all sorts of other paddling gear. Swing by and check it out.
Read More →
Ten Ways to Connect with the Local Paddling Community
There are lots of people out there looking for paddle buddies. We hear from them all the time at Portland Paddle: the couple with lots of prior sea kayaking experience that just moved to Maine; the rookie paddler who just discovered sea kayaking and can't wait to share their newfound passion; the longtime whitewater kayaker who just realized the Maine coast can be just as much fun to paddle as a raging river.
Read More →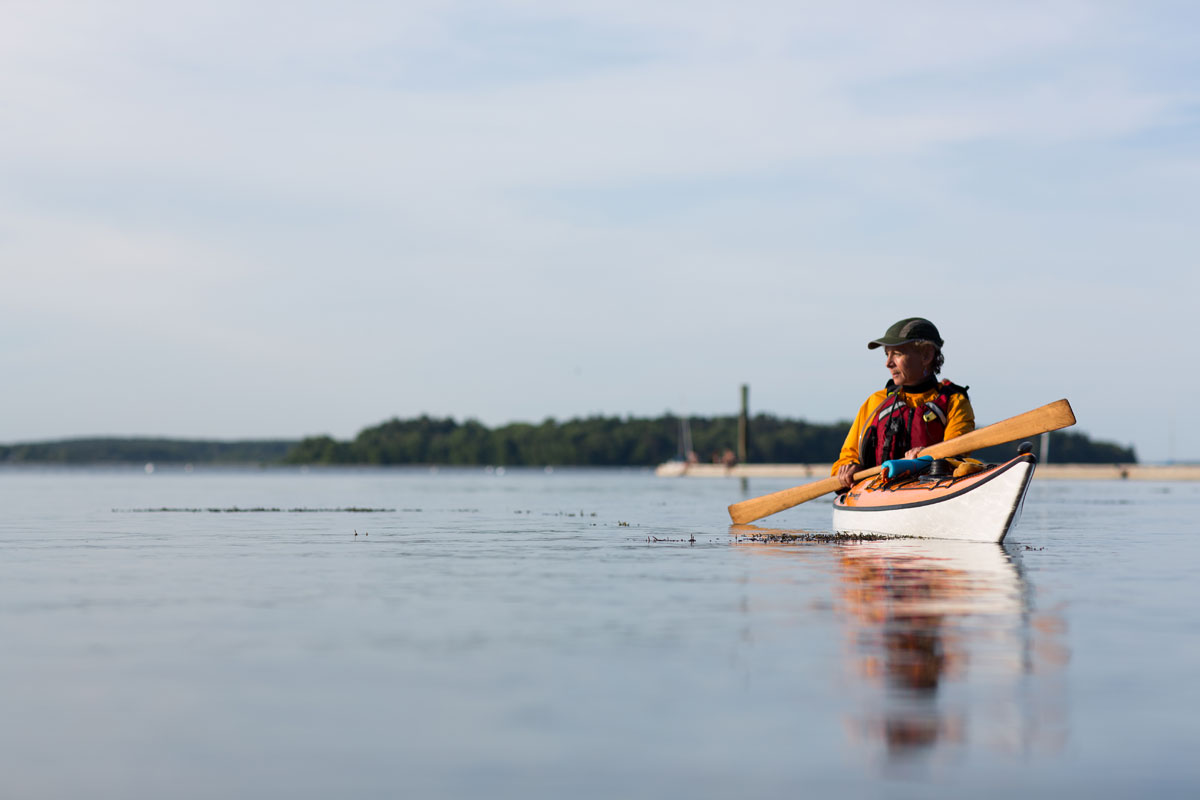 Join Our Free Weekly Kayak Skills Sessions
This summer we'll be hosting free weekly skills sessions at the East End Beach every Tuesday evening. These sessions are a chance to work on your paddling skills, connect with local paddlers, get some tips on technique and just hang out on the water. We hope it will provide an affordable way for local kayakers to build the skills needed to paddle safely on Casco Bay and connect with the local paddling community.
Read More →